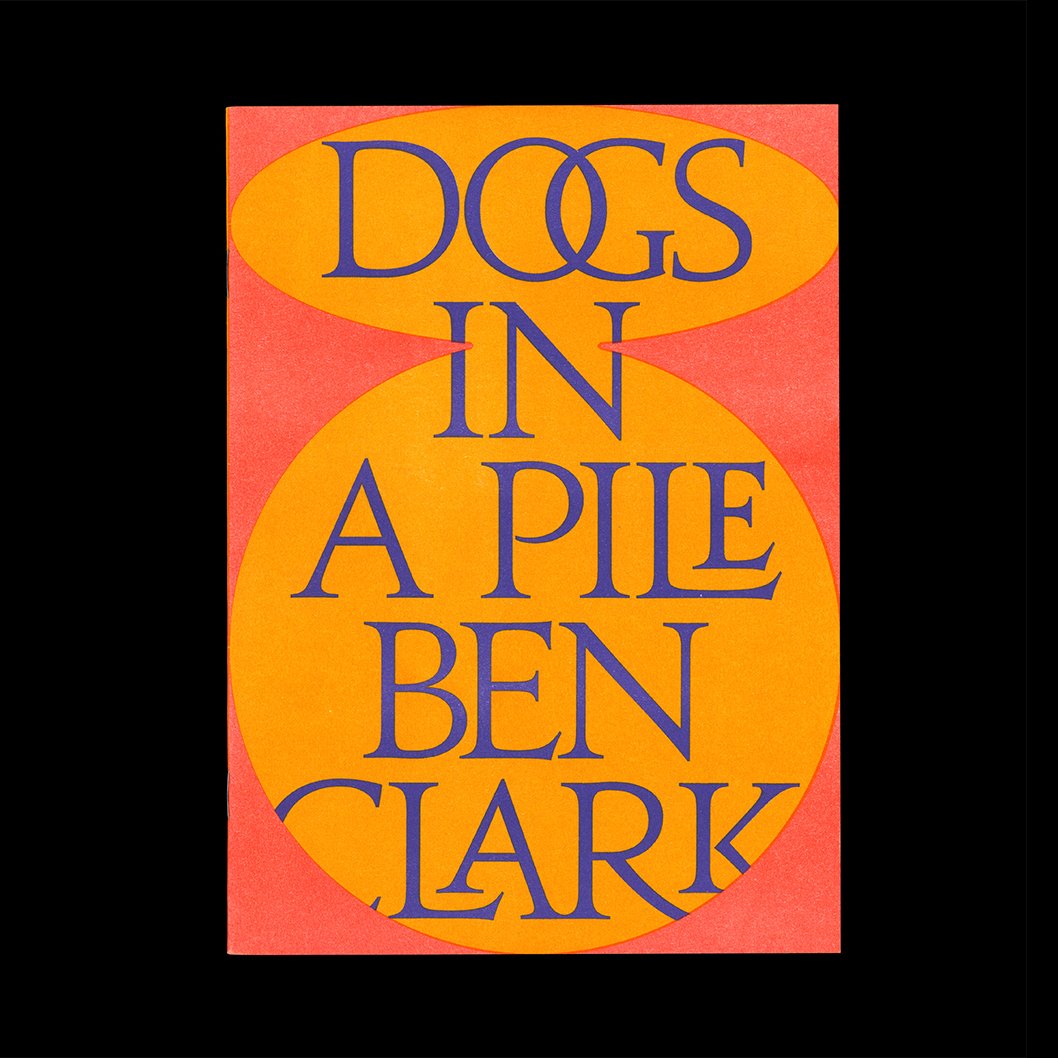 Eleven abstract works inspired by a line by the Grateful Dead song, "He's Gone".
This 20pg, 6 color Risograph zine, printed in edition of 300 by Colour Code Printing for the 2019 Los Angeles Art Book Fair.
Risograph printing is inherently imperfect. As such, each zine will be slightly different than what is pictured above. You will receive one of 300 zines. Jah Bless.
Ships in a flat envelope.
I'm a 1 man operation. Please allow up to 7 days for item to be shipped.